The Manhattan Fish Market is definitely not a new name here in our neighborhood! In fact, most of the shopping malls have it there. For example, Marina Square, Bugis Iluma, Junction 8, etc.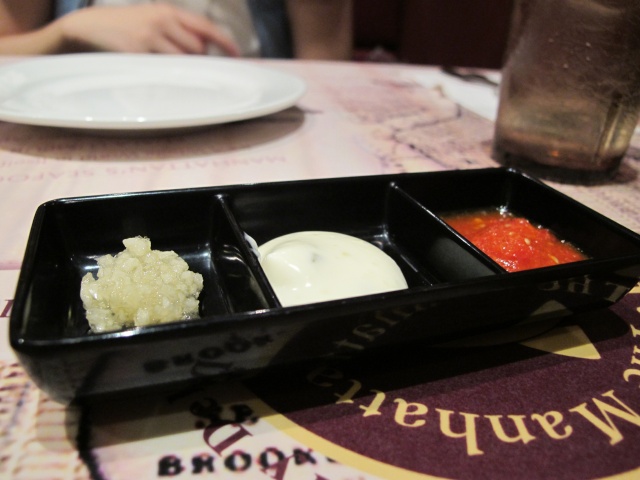 What's more with them having a promotion going on now~!
An order of a platter for 2 or more will be entitled to free mussels!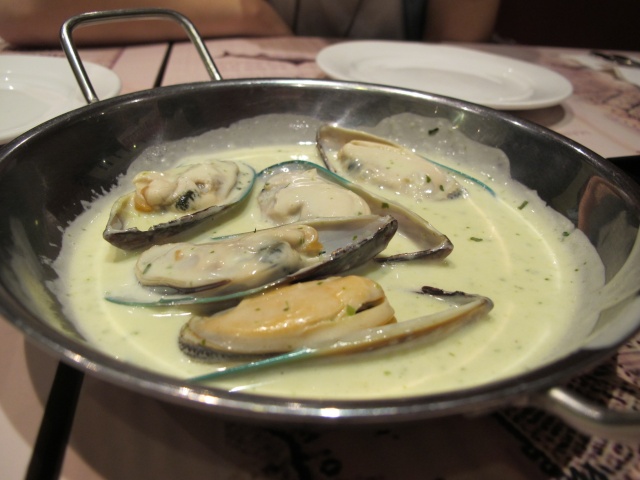 Seafood Platter for two
Verdict: The sticky rice was fabulous! The chewiness was just right and was definitely the first to be gone from the plate. But overall, it was a disappointment. The prawns were too petite to be seen. The fried sotongs were hard over-fried. The fish fillet on the other hand, came in a generous portion which was satisfying to see. However, it did not turn out as fantastic. The fishy taste too, took quite an amount of chilli sauce to cover.
If I were given a choice, Fish and co. would be something I'll opt for instead.
How about you, what do you think about Manhattan Fish Market?
Leave a comment