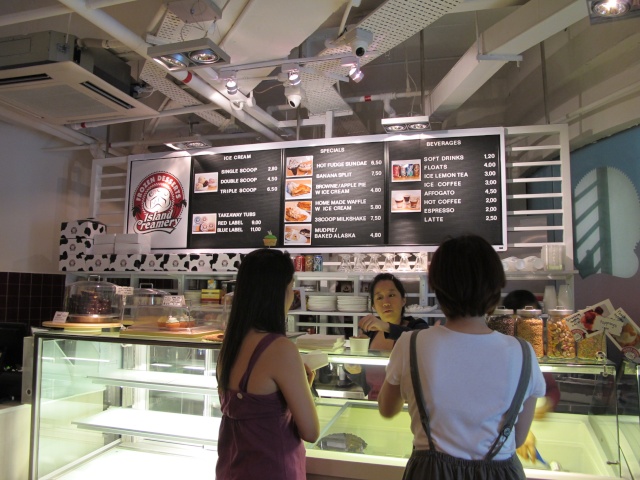 Are you always running out of ideas of where to eat/dine in Singapore? Well, here's some good news for fellow heartlanders!
From now on, I, an aspiring loyal food blogger, will be sharing with you all the many places you can head to and enjoy good food!  Everyone has their own different tastes and preferences so please do fee free to share your thoughts about the food as blogged! The more reviews, the better!
As for myself, I wouldn't be writing down much of my own opinions of the food just yet. If it wasn't fantastic, I wouldn't be blogging about it! So let's all be nice and spread the love for food~
There's a reason why Singapore is being known as a food paradise, no?
(from left) PingPongMilo, Vanilla Cupcake
Location: Island Creamery @ King Albert Park
Leave a comment