Sega has released new details and screenshots of the antagonists for their upcoming PSP title
Shining Ark
 in the issue of Weekly Famitsu that goes on sale today (December 6).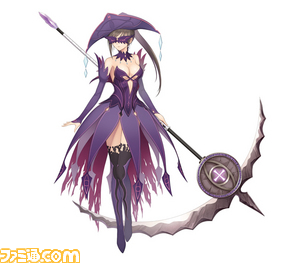 First up is Viola, the "Angel Hunter". Unsurprisingly, she's after the resident one-winged angel in your party and seems to know more about Panis than she's willing to share with the party. The strong, silent type, she's voiced by Nana Mizuki (水樹奈々).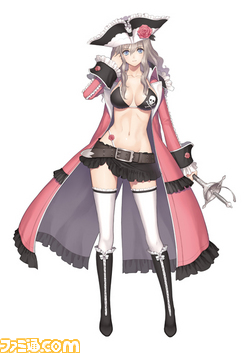 Next, we have the first of 3 pirates searching for an ancient treasure said to be hidden on the island of Arcadia, home of the main character Freed. The "Cougar of the Seas", Velvet is a calculating woman who uses her feminine charms to get her way, which explains her attire (or rather, the lack of it). Seeks the treasure in order to obtain power, and is voiced by Chiwa Saitou (斎藤千和).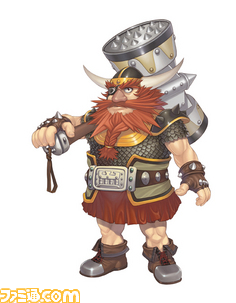 "Tiger Whiskers" Barks is the boss of the viking pirates. A stout fellow who's easily fooled due to his simple-mindedness, he's voiced by Chikao Ohtsuka (大塚周夫).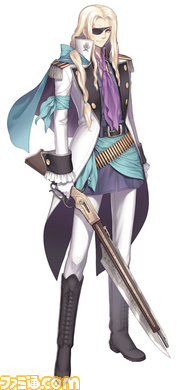 Finally, the "Young Nobleman" pirate Levain rounds out the trio. A youth whose refined and elegant air is said to be like that of royalty, he's aiming to conquer the island of Arcadia. Voiced by Tomokazu Sugita (杉田智和).
Shining Ark is due for release on 28 February 2013.
Source: Famitsu
Leave a comment