Interested in playing PC games on a handheld? Impossible you might say but Nvidia thinks differently. Nvidia announced a handheld device called "Project Shield" at the CES 2013 in January– a console that could play PC games in their original great quality but as a handheld.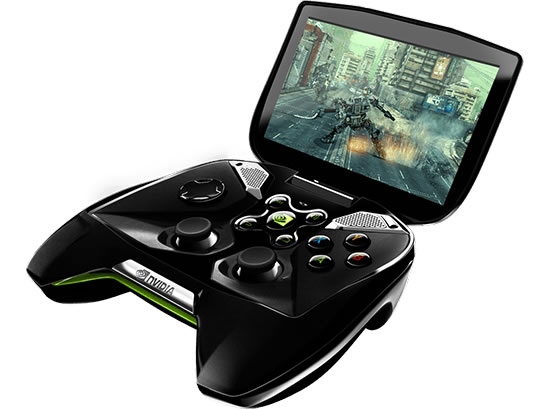 Needless to say, this announcement raised some eyebrows. From its announcement until now, Nvidia has trickled some information about its handheld to the public but now, Nvidia released new, and maybe final, details on its "Project Shield" now just officially called "Shield."
It sports a 5 inch multi touch high definition Retina display, Nvidia's very own Tegra 4 chip, as well as a function to stream games from a PC. Nvidia had previously reported that the system also will be running on Android, have built in speakers, Wi-Fi, 16 gigabytes of memory, GPS, Bluetooth, HDMI output, a slot for microSD cards, and then a headphone jack.
For those of you who are interested in Shield, it will be available for preorder at New Egg, GameStop, Micro Center, and Canada Computers starting May 20th. The actual console will be available for purchase and released around mid June for $349.99.
Leave a comment